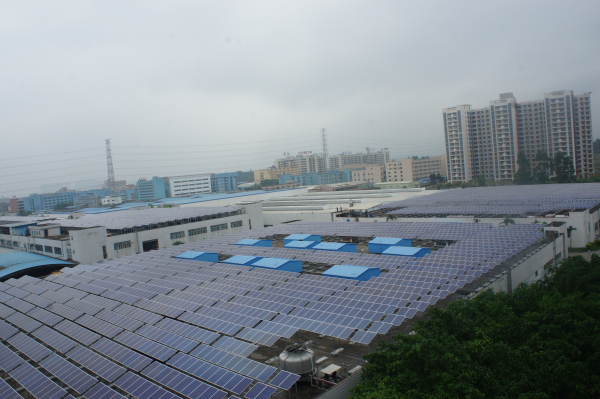 FIVESTAR newly 2.12MW Solar Power Station Start working !
2.12 MW On-Grid Solar Power Station
It's designed for a packing & printing company due to its high power consumption everyday. The mounting brackets are special made so that people can walk underneath.
The construction work started from April and after 3 month's hard working, the contruction & Installtaion & commission work finished at the end of June 2016. It passed through the acceptance by the City Electricity Department and connected with the city power grid. The power system start generating electric power for the company.
The solar power station is located in the Dalingshan Industrial Part and placed on the building No.1, 4,6,and 7. Total capacity is 2.12MW with more than 8,000 pcs of Solar Panel 255W.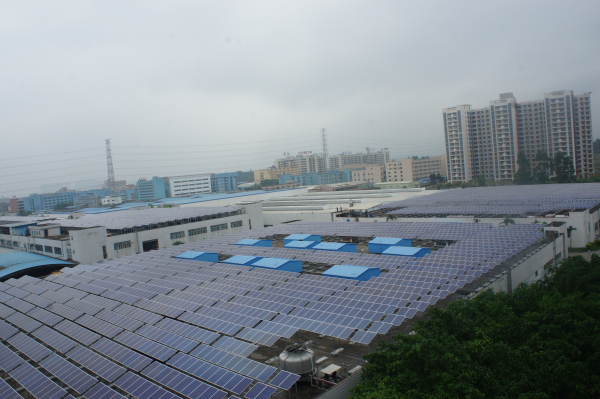 It's estimated that the solar power station will generate 1,800,000 KWH/Year (Min), which is equal to standard coal 590,000KG and reduce the CO2 emittance by 1,460 Ton.

Related Posts