We are Builders of Future
Guangdong Fivestar Solar Energy Co., Ltd. were founded in 1990, located in Guangdong province South of China. Accumulating more than 27 years' power, Fivestar Solar have become one of the largest manufacturer of Renewable Energy Products in China.
Based on insistently original invention, high quality pursuit and pioneering strategy, Fivestar Solar have developed the product ranges covering Flat Plate Solar Thermal Products, Solar PV Products, Air-source Heat Pump Products.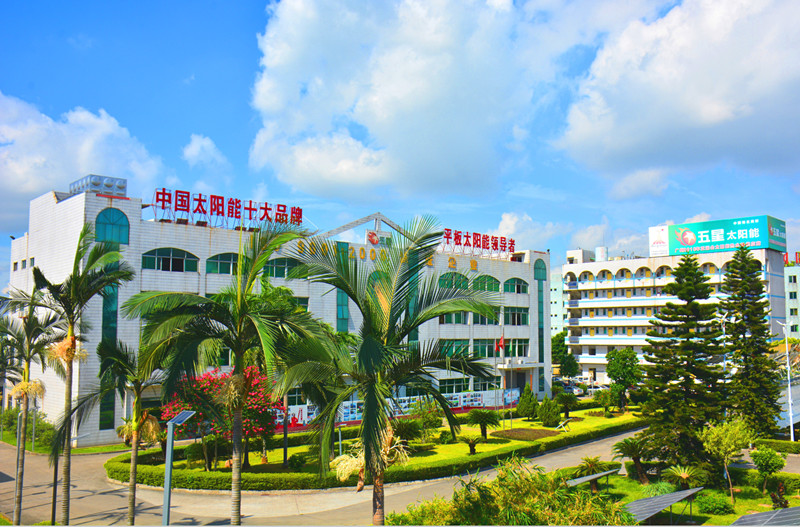 Innovate Energy Solutions
30 years of focus on solar energy, never forget the original intention.

Brand advantages
Won the Chinese Well-known Trademark and Guangdong Famous Trademark

Engineering advantages
Capable of designing, constructing and maintaining large solar projects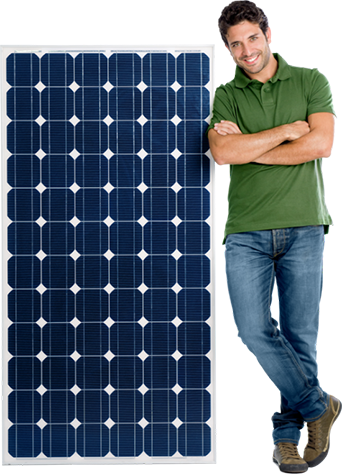 Talent advantage
Has a high-level technical team for product development, engineering design, engineering construction management

Product advantages
Has 233 solar patents, including 32 invention patents, passed the "ISO9001 quality system"
Management
Mr Guang Liang Hu
Graduated MBA of South China University of Technology
Founder of Guangdong Fivestar Solar Energy Co., Ltd.
President and General Manager of Guangdong Fivestar Solar Energy Co.,Ltd.
The Torch Carrier for 2010 Guangzhou Asian Games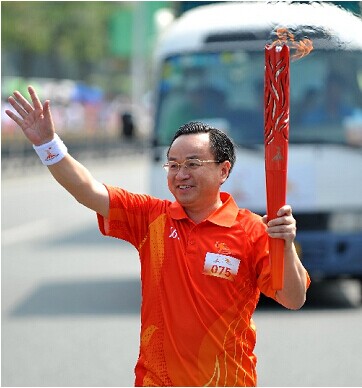 Address By President Mr Guang Liang Hu
Firstly, thanks to the history enduing Fivestar Solar the great opportunity to keep pace with China Open and Reform, Fivestar Solar grows up from nothing and expends gradually in larger and larger scale. Now we have become the largest manufacturer of Flat Plate Solar Water Heating system in China, and the biggest manufacturer of solar water heaters in South of China.
Looking the past days, we marched onward by conquering many difficulties, moved faster than most of our rivals, and shortened the gap with the advanced international enterprises. Now we must make full play of the all good spirits from past, must carry "honesty, team spirit, and innovation" –the spirit of enterprise, must stick to our core value of "Pursuing tenaciously, Creating value for customers, Concerning on the staff's progress, Keeping promise".
We fully acknowledged that only the innovation can keep enterprise vigorously, can create more chances to future development, and can help us overcoming the potential risks. To find out spontaneously our shortcoming and problems just show our courage and confidence, meanwhile it can help us to move forward always; to courageously bear the risk or obligations and continuously innovate is the only way to strengthen our competitiveness. We believe that history will be written by the people who can seize the opportunity and keep innovating.        
Taking a strong mission and social responsibility, Fivestar Solar has been developing along with bitterness and happiness and devoted to China Energy Saving career for more than 24 years. Each staff of Fivestar Solar will contribute enthusiasm, youth, sweat to our common object—-–To become a first-class manufacturer and provider of renewable energy products in the world.
History

We're so confident we can find the right solution for your solar needs we'll come to your home and walk you through all the options at no cost.
If you would like to speak with someone directly
Call Us Toll Free