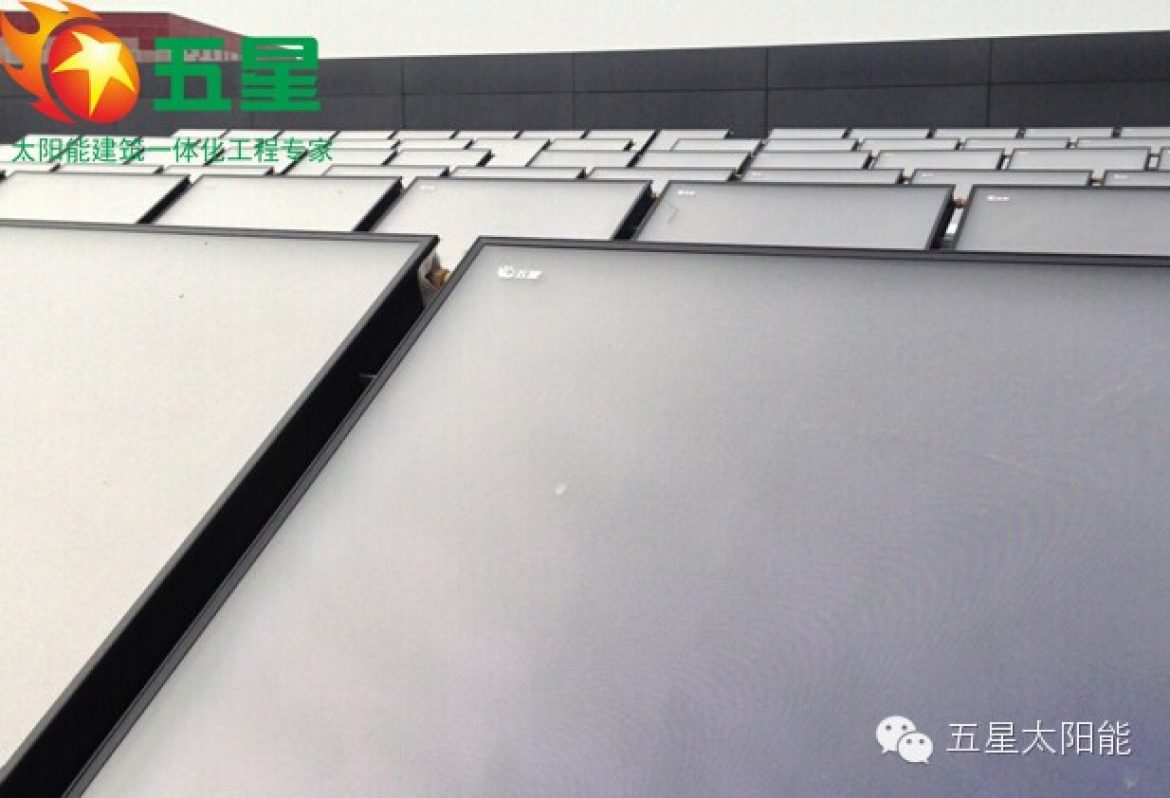 Youth Olympic Games (YOG) 2014 was held in Nanjing China from 16th Aug.to 28th Aug in 2014.
Green, Low Carbon Emission, Environmental-Friendly are the key concept of the stadium construction. As the leading brand in flat plate solar industry in China,  Fivestar Solar Energy was honored to be the exclusive supplier of solar water heater products for the YOG 2014.
The project is a solar & heat pump hybrid system. Total Flat solar collector installation area is 1356㎡ and the system is capable of producing hot water 60-70m3 /Day.
After the project finished, it achieved to save standard coal 210 ton/year, reduce CO2 emission of 518.7 ton/year, reduce SO2 emission 4.2 ton/year and dust emission 2.1 ton/year.